Cooking Courses
The favorite dish of the Middle East is collective joy, with a side of belonging and sharing love. Rich in its history, this food has already travelled far west and connected cultures through joy and a unique charm.
In our lab, we offer cooking courses unlike any you have seen. Not only do we offer amazing lessons on preparing authentic and local recipes with fresh ingredients, colorful vegetables, exotic herbs and healthy legumes, we will show you the cultural context of each dish and explain its typical characteristics and the traditions tied to it.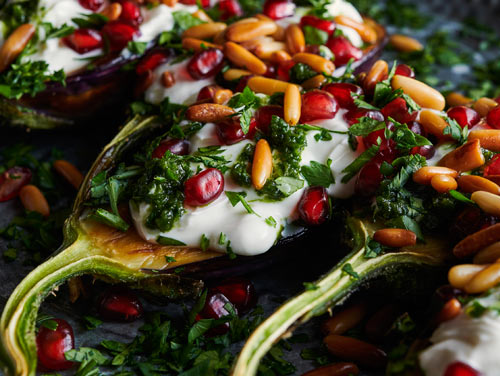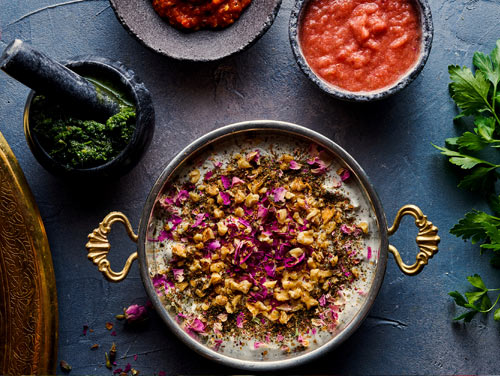 Our cooking courses take you on a sensual journey through the Middle East, introducing fantastic recipes from local villages and their history, served with Middle Eastern hospitality and the aim to inspire your table at home.
Dr & Dr will explain the origin of each dish and tell the untold stories surrounding each one in a presentation during the course. Join us for an unforgettable experience accompanied by music, calligraphy and literature.
Click here for the current cooking course schedule.