Catering
Dr & Dr offers spectacular catering and creates Middle Eastern classics with a new and contemporary twist. Our lab crew takes everyone's taste on board on a journey through the culinary world. We confidently keep you happy, especially looking forward to the people with specific tastes. Our kitchen thrives on creativity, experimentation and the creation of new recipes that combine elements of different culinary traditions from the Middle East.
Drop us a line if you want us to color your table with our creative combinations and tasty finger foods, all flavored with love. We will create a personalized and seasonal menu for you. Of course we also offer food tasting in our lab to help you choose a menu to your taste that will suit the expectations of your guests and bring the sun and upgrade your event. Our catering can be offered in the form of a finger food buffet or even a family style dinner or lunch with a sense of sharing.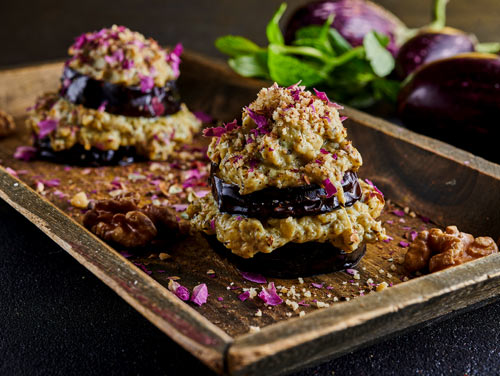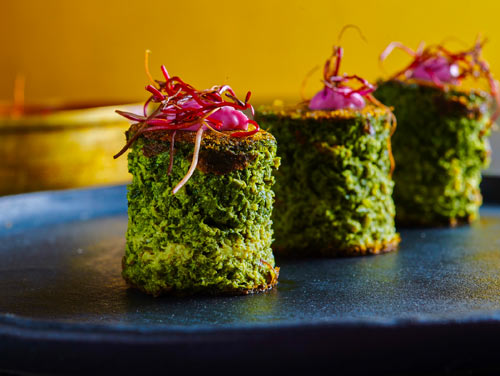 Food Tasting
If you're planning an event for more than 50 people, we offer the opportunity to come over to our lab for food tasting. Taste a variety of Middle Eastern delicacies and select your own menu. An appointment for food tasting will be made after booking your catering or private dining.
In order to make an appointment for food tasting click here.